Aprašymas
HI-LO SCREWS SPECIFICALLY DESIGNED FOR MOUNTING BLADES ON EDEA BOOTS.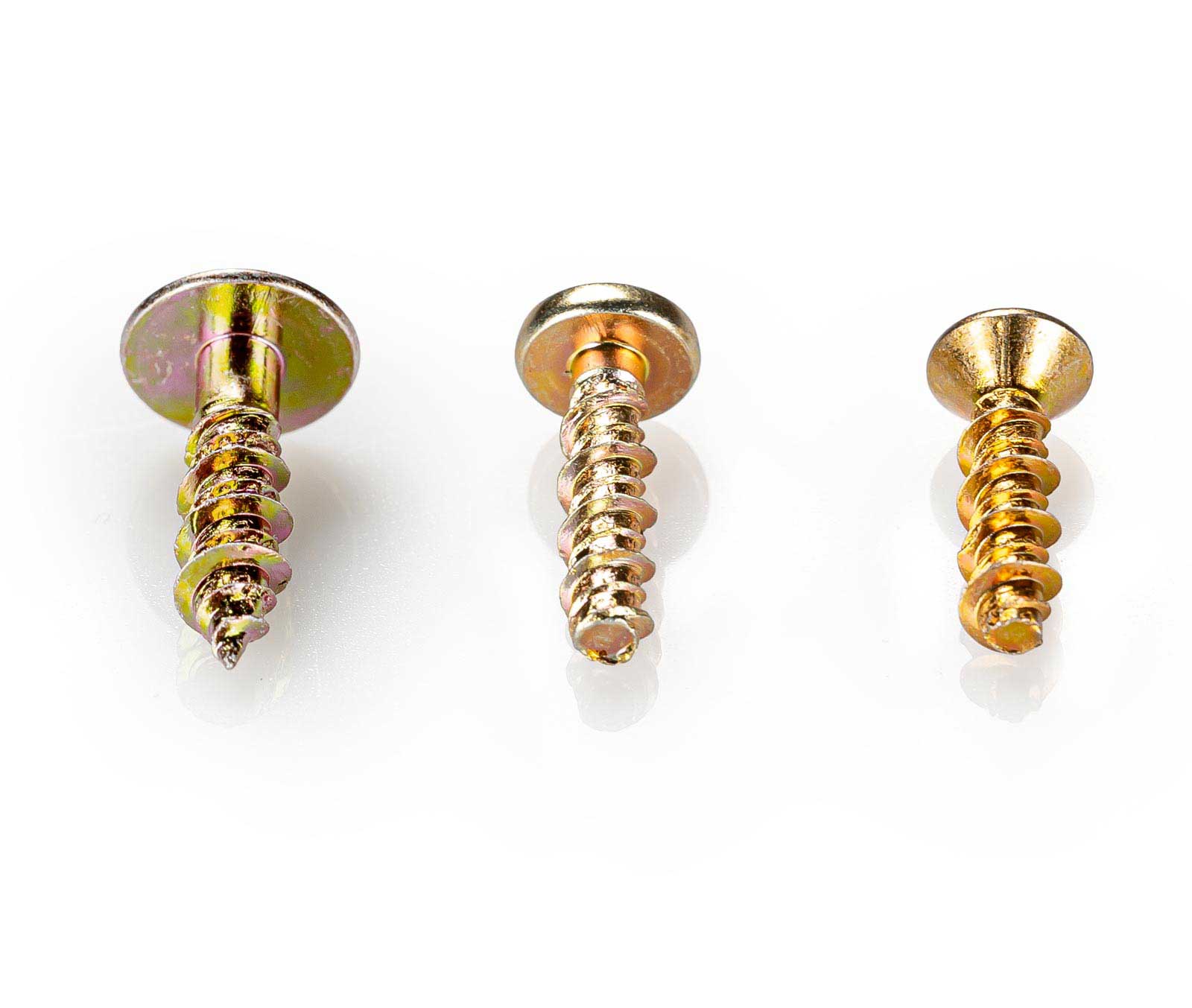 The screws are made of lightweight, innovative materials; they screw in fast and do not rust. Designed for use in plastic materials, these screws are the latest version of self-tapping screws, in terms of research and performance.
HI-LO SCREW
A dual threaded system designed to increase hold across a shorter length, this has allowed us to create our thinner sole.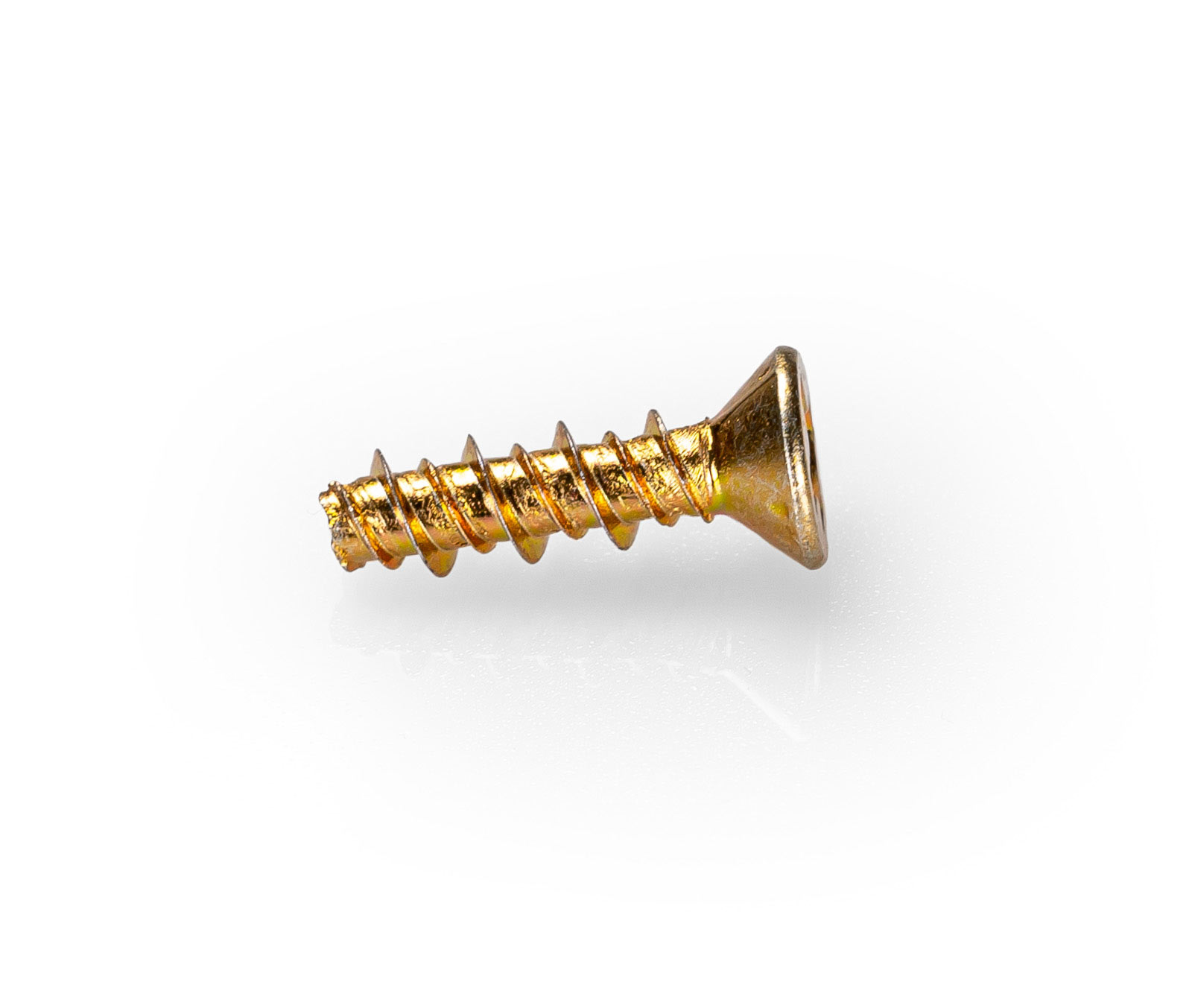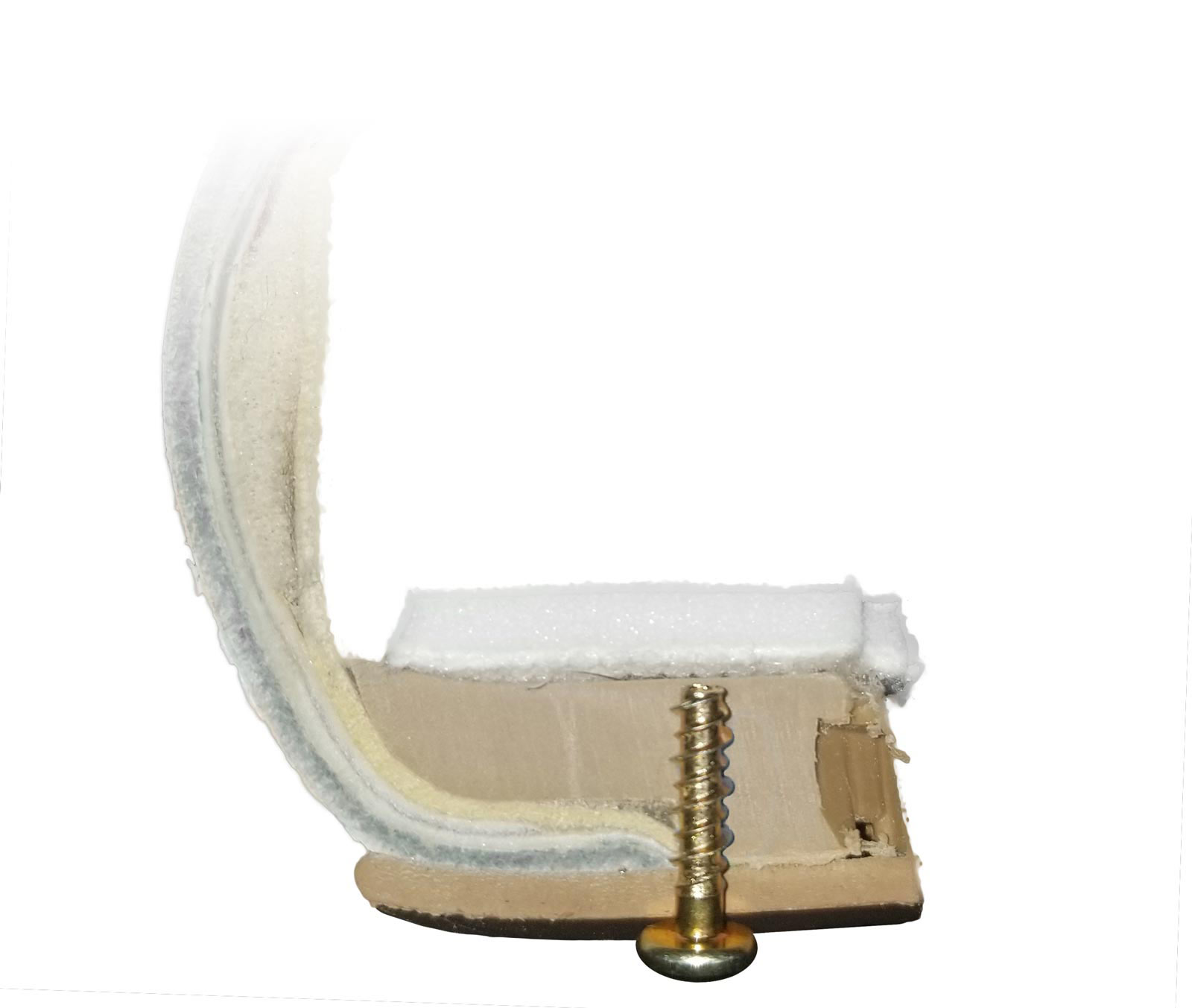 Our screws are specifically engineered and sized to fit our boots and hold the blade in place perfectly.
Edea screws are unpointed to increase hold and make them safer.